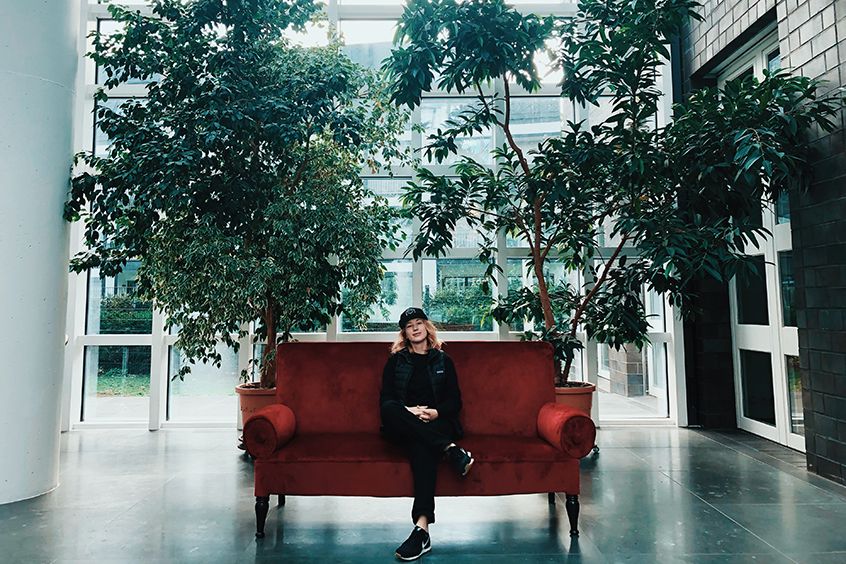 WORKS AS CINEMATOGRAPHER HERE
Berlin: +4915752435355
a.medianikova@gmail.com
My Facebook
My Instagram
In 2011 I graduated from the St. Petersburg State University of Film and Television with a degree in Camera Operation and Cinematography. My graduation film «Chud» represented Russia at the 65th Festival de Cannes. Following my graduation — from 2011 to 2014 — I worked as a DOP in diverse and challenging environments across Russia including Siberia, Moscow, St. Petersburg and locations north of the Arctic circle, gaining valuable experience.
In 2017, I received a Bachelor's Degree of Fine Arts in Cinematography at the Film University Babelsberg Konrad Wolf. My graduation film «Rå» was showcased at 68th Berlinale film festival and was nominated for the Michael-Ballhaus-Prize at the «First Step Award». While studying at the Film University Babelsberg from 2014 to 2017, I continued to work as a DOP on international feature and documentary films, many of which received showings at numerous respected international Film Festivals. This hybrid background — blending traditional Russian filmmaking with influences from across the European film industry — has shaped me into a professional DOP with a unique vision.